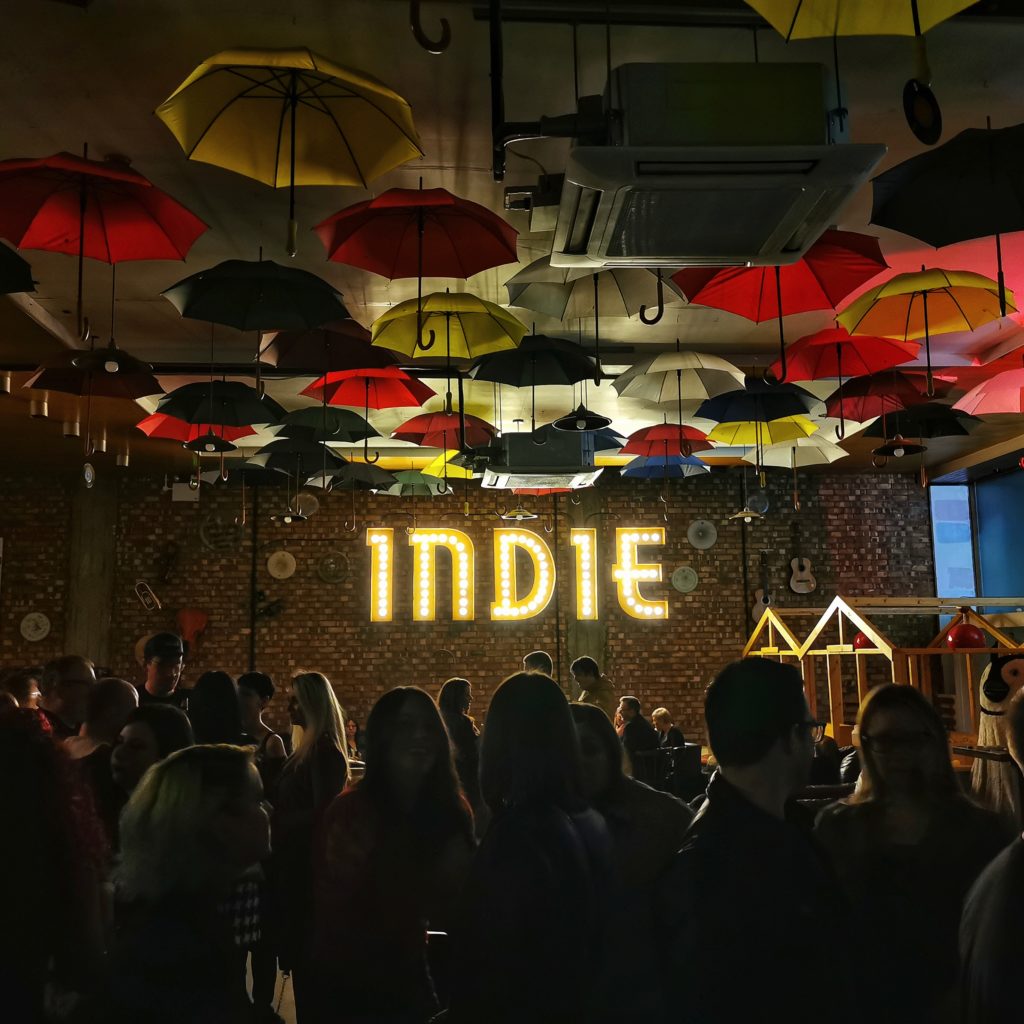 Being a music venue is pretty tough. Up and down the country there's a trend of these places closing, struggling to survive. Our town isn't any different in that respect. People have less money in their pockets, the internet has had a massive impact and there's a lot less people willing to take the gamble of a fiver for a band they've never heard of. But music venues remain culturally significant. We do live music because we believe in its value, because we are passionate about it. We've never received a penny of funding for our music program, it has to stand on its own two feet. And we're still doing it. Not as much as we'd like, but as much as we are able and as much as is healthy in this town. We remain grateful to a few dedicated promoters who do it for the love, to the musicians and the punters who make it possible. This year we've got some exciting stuff in the pipeline, and we're starting to build up again… READ MORE
Two years ago, after a lot of thought, we decided to take on a considered strategy to keep live music viable at the Cafe. For a while we did a lot less than your average venue. We recognise the importance of an entire scene, rather than just focussing on us, and when the market got saturated, we did less to make sure the whole scene stayed in some health. And we invested in youth – because that's who we are, but also because we recognised that we needed new bands and artists coming through to sustain the scene. It's refreshing to see some of that starting to pay off. There are more younger people attending and a real buzz about some of the bands breaking through, in no small part down to our Music Project – of which more later. We've sorted out our promo, and are a lot more active on all channels. We've started a mailing list, sign up in the café next time you're about or drop and email to amy@cafeindiependent.org.uk so we can get you added to it. We've started to work with more designers, link in with the college, tap into more genres. Still, we have to think carefully about each gig, and sadly, not just from a musical perspective but because we're still here and we've not lost our passion, we'll keep taking risks to find something new that'll blow you away. Not every gig is a hit, but everyone one of them matters.
There's been some fantastic developments in the form of the Speak Out spoken word events, and the sense of camaraderie that has been fostered amongst the local bands, really looking out for each other. We'll continue to focus on the up and coming, and try and throw in a few big hitters that remember where they started out. We believe in the grassroots venue experience – for us, it's always about discovering something new in an intimate venue. Give us that every time over a fifty quid ticket for an arena where you watch the gig on a screen.